Original Packaging Design Is Key To Your Product's Success
CannaPacked 's experienced design team is ready to get started on your project today.
Shine A New Light On Your Brand!
---
With the ever-growing legalization of marijuana for both medicinal and recreational uses, the market for cannabis packaging is exploding. As more and more states legalize it and new dispensaries pop up, it is critical to shine the light on your brand, so it stands out from the rest and creates unique brand awareness.
CannaPacked custom designs logos, graphic art, and pertinent information making packaging for companies more appealing to attract the buyers' attention.
CannaPacked provides licensed cannabis brands with high quality, consistent, and efficient packaging design, and printing, through a compliant yet sustainable green process.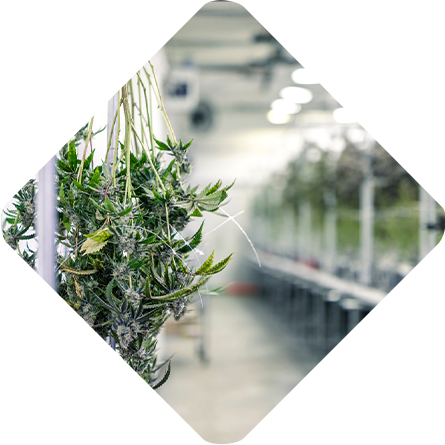 1 – Safe & Compliant
cpadmin
Safety is always a priority at CannaPacked. We take the next level of care by offering child-resistant and pet-proof packaging designs. We make sure your product follows your state's compliance laws with our compliant packaging designs.
2 – Environmentally Safe Packaging
cpadmin
We take pride in providing eco-friendly packaging solutions that will not harm our beloved planet. Our eco-friendly packaging design and printing do not release harmful chemicals into the atmosphere or produce toxic residues. We are constantly working to create a greener future along with our clients through the design and printing of eco-friendly packaging for products.
3 – Product Preservation
cpadmin
Our custom packaging graphics and concepts are designed to last! Unique packaging for brands is designed to protect valuable materials inside. We understand the importance of preserving your product, as cannabis tends to begin degrading as soon as it's harvested. Packaging cannabis design and printing do not interfere with packaging closure that locks in freshness.
Start your design now!
Choose your packaging type and start making your own original design now
See What Clients Are Saying
---
We are very proud of the service we provide and stand by every product we carry.
I really love the packaging. It's a good size, the design looks high-end and professional, and it feels like something I'd expect to see in an upscale store.
I just wanted to say thank you for all of your help with the packaging. We are so excited to get these products out into the world and share them with others.
This was exactly what I was looking for! The customer service was amazing, too. They answered all of my questions right away.
LOOKING FOR A RELIABLE HIGH-QUALITY PACKAGING SERVICE?
Ready to Make Your Packaging Pop!
Get in touch with us today
Get your own design now – start your personal design process here.
---
Companies we do business with
---